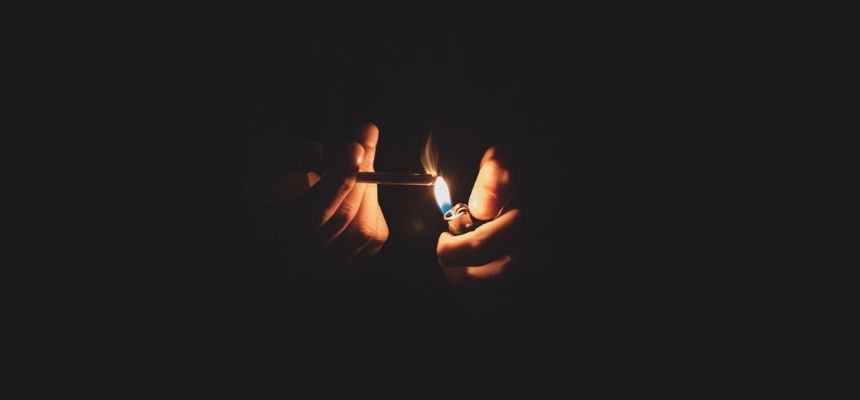 Which one is better – Disposable E-Cigs or Regular Cigarettes?
The scores of electronic cigarette smokers can now heave a sigh of relief. Disposable vapes and electronic cigarettes have emerged far better than conventional cigarettes. Electronic cigarettes popularly known as e-cigs are safer as it contains little quantity of nicotine in comparison to regular cigarettes.
When you get the urge for nicotine, it is better to select safer delivery ways that do not pose any threat to your lungs. And, e-cigs offer a better nicotine source wherein there is no exposure to tar or harmful gases seen in regular cigarette smoke.
Demand for E-Cigs
The demand for disposable e-cigs has registered a sharp surge in the last few years. More and more people have discovered that this form of smoking poses no harm to your lungs and overall health.
Many people have realized that e-cigs proved to be a boon for their health. Many users of e-cigs claimed that when they switched from conventional cigarettes to e-cigs they found that their lungs began to feel better.
Continuous rise in use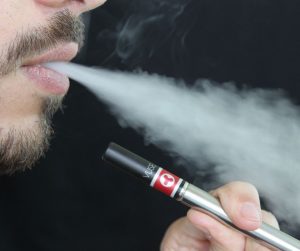 Adults between the age group of 18 to 24 make sure to buy the slim disposable kit. They have emerged as one of the largest buyers of e-cigs. According to data, 2.4 percent of adult smoked e-cigs from the year 2012 to 2013.
The figure registered a sharp rise and surged to 5.2 percent in the year 2015. It shows that now a large number of people have begun to abandon the conventional cigarette. They now opt e-cigs.
Less amount of nicotine in E-cigs
E-cigs contain less amount of nicotine in comparison to conventional cigarettes. Several studies claim that if an individual decides to quit smoking, e-cigs prove helpful. E-cig containing nicotine helps him/her quit smoking without facing many difficulties.
Less exposure to harmful chemicals
When an individual buys a bar disposable device, he can rest assured that there will be reduced health risks. The users of e-cigs can keep them safe from unnecessary exposure to toxic chemicals.
Therefore, we can conclude here that e-cigarettes have emerged far better than conventional cigarettes. The use of e-cigs significantly rose between the year 2011 to 2017 among youth studying in middle school or high school. They decided to permanently abandon the conventional cigarettes.
It can immensely help individuals quit tobacco altogether. So switch to a better product and lead a healthy and happy life. For more information on related health risk visit here.